We love to bring out experts together to thrash out and get under the skin of hot industry topics.
Here you will find our latest webinars and panel discussions to watch and enjoy at your own leisure!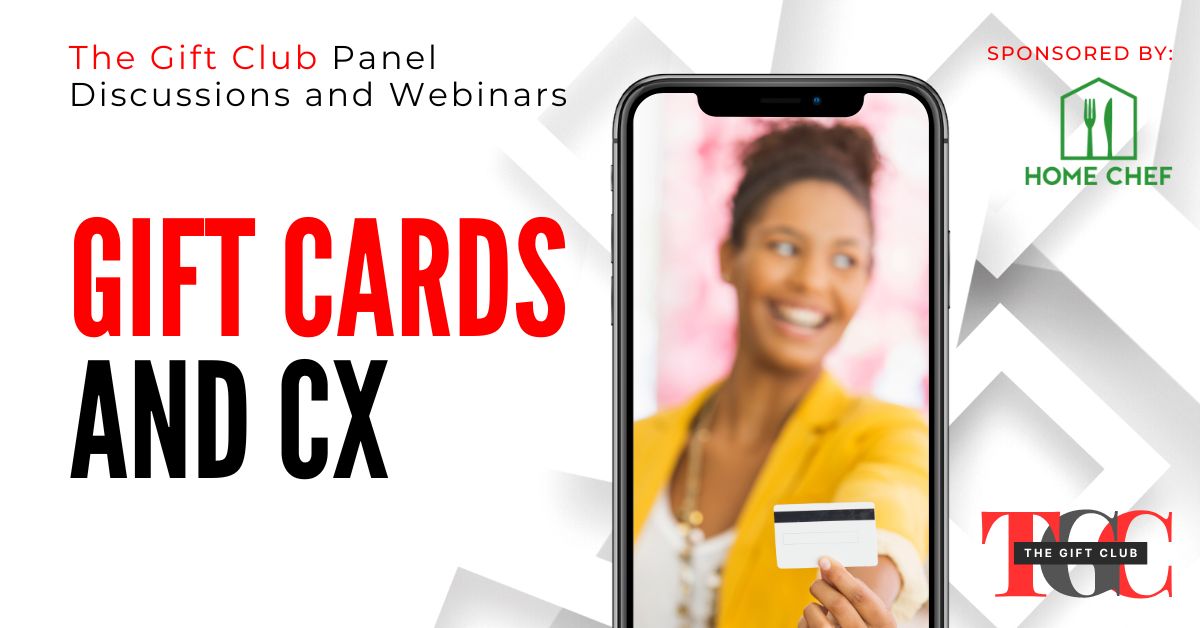 Physical Merchandise for Loyalty
Global Rewards: Accessible cross borders. Loyalty for everyone, everywhere.
Closed and Open: Who is in the loop? A look at how brands can use both types to raise their profile and their game!
The Psychology of Gifting and Rewarding Ourselves Webinar