Our CEO and Founder, Hadie, likes to talk! And one of her favourite things is chatting to senior leadership about their work and life passions, the industry landscape, customer and employee behaviour, psychology and entrepreneurialism.
Here, you'll find all her recent and past podcasts.  Grab a cup of tea, unwind and watch or listen in!
Our founder Hadie, catches up with loyalty tech guru, Ben Chesser. He's the founder and CEO of Coniq who specialise in providing expertise and technology solutions for physical retailers and malls.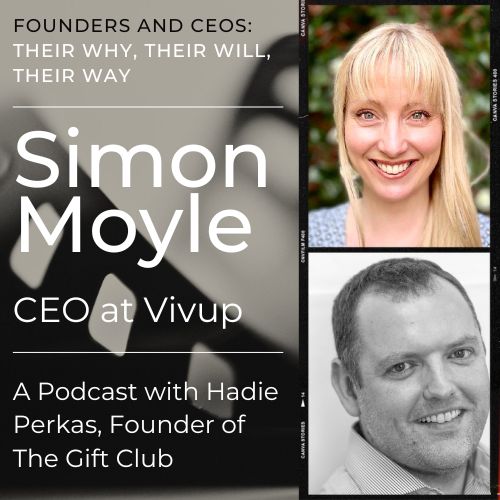 An off the cuff, honest and raw chat with courageous people who founded successful businesses within the gift card, benefits and loyalty industry hosted and produced by our own CEO, Hadie.