By Caroline Watson, Founder of Voucherline
In what seems like the blink of an eye, my 'little' gift card business – Voucherline – has just celebrated its 20th birthday. Most of you probably don't even have children of that age! 
A lot has happened in and for this industry of ours over the last two decades. We've seen enthralling new developments and the creative and technical innovation has been a joy to witness. The exponential growth in products, services and solutions has been breathtaking. 
To say that Voucherline has lived through it all is quite the achievement. 
The industry has evolved, rapidly
Back in the day, the purpose and operation of a gift card company felt very different. eCodes, digital gift cards, online platforms, and APIs didn't exist. We worked with paper vouchers – hence our brand name.
We were early adopters when plastic cards came to fruition, and we were right there again for the launch of eCodes in late 2003. From there, it was just a matter of time.
By 2006, the gift card industry was evolving at pace. The concept of gift card malls arrived on British shores, and we followed soon after with the launch of The Gift Card Centre (I am one of the four original directors). We also launched our very own digital gift card called The WishCard in 2008, which is still going strong today and can be exchanged for any gift card on our site.
The next few years saw the emergence of new technology, new audiences, and new use cases. The value of our global market kept climbing with strong year-on-year percentage leaps.
And whilst B2B incentives have been around since at least the 1930s, this profitable sector really started turning the tables in the mid-2010s – certainly in the UK and Europe.
Of course, the COVID years must get a dishonourable mention. But for us, thankfully, this was another huge growth period, as more schools, charities, businesses, and consumers than ever sought digital gifting and reward solutions. The resilience and sheer determination to serve (and survive!) during this time were incredible.
As of 2022, the industry was reportedly worth a whopping $835.2 BILLION globally, and the forecasts suggest we'll be hitting $4.2 TRILLION by 2032. That's some going for what still feels like a small, exclusive industry.
The rise and control of fraud
With the increased capability and monetary worth, inevitably comes a downside. Fraud has plagued us all in some way, shape or form. As usual, it's a small minority of people ruining it for the rest, and they're getting smarter as we do more to protect ourselves against them.
Even just last month, Voucherline was hit by a new type of fraud attempt that I've never seen in my 20+ industry years; a payment made via BACS that was then refunded to the fake customer because they'd reported US as scammers! You can read the full story on my LinkedIn in three parts: part one, part two, part three. 
The good news is that we've adapted magnificently as an industry. We now have many mechanisms designed to prevent, detect, block, and report fraudulent activity. These efforts have obviously made it much safer for every individual and company involved in the supply chain, but there is undoubtedly more that we can do. 
The industry is growing in value because it is growing in physical size. It's interesting to watch as new companies pop up on the daily (usually with large investment funds in tow), whilst the long-established old-timers endlessly pivot to reveal new focuses and products in their bid to stay at the forefront. It's this (friendly) competition that keeps innovation churning. And with it comes opportunities for new partnerships and new learnings.
How Voucherline has evolved
We're a powerhouse team of women, most of whom are part of my own family. In fact, it's this that I am secretly most proud of; my girls (my daughter, daughter-in-law-to-be, niece, and god-daughter) have actually chosen to come to work with me, so I figure we must be doing something right! 
Working in such close proximity to my family members brings a different dynamic. We do have to be mindful of other staff and consider how the personnel interacts with the professional. Obviously, there are challenging moments, but it is my belief that our clients have benefitted from the outcome of the nurturing environment we've built.
Our overall ethos is to provide a kind, caring service that goes above and beyond the expectations of our customers. We've had lovely feedback over the years, and many of our clientele have stuck with us since the beginning.
The danger of a family team is the threat of complacency, which is why we insist upon having some staff members who I did not bottle feed! These equally wonderful people bring new, innovative ideas and find ways to keep the whole team engaged.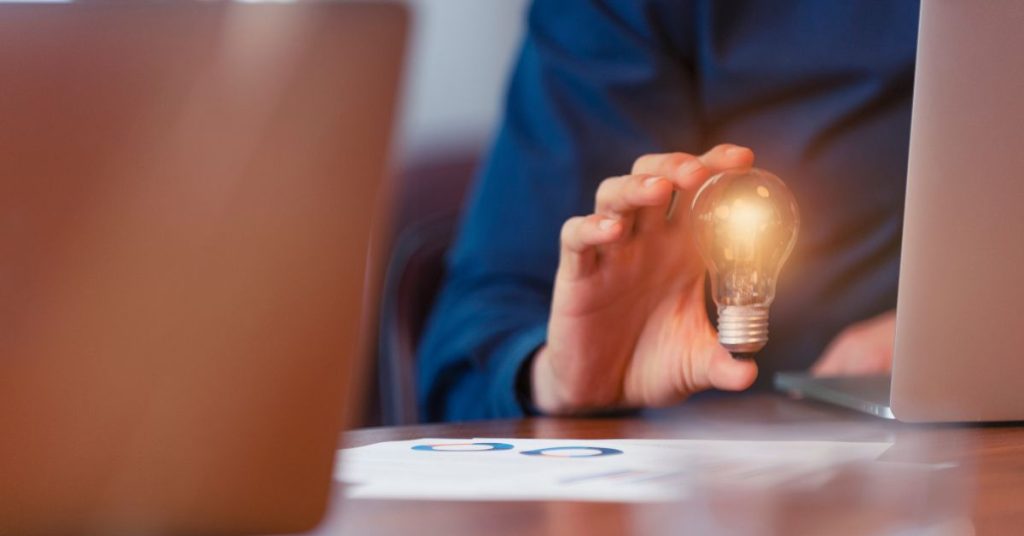 We don't just do gift cards
Since our inception in 2003, we've always tried to embrace the technology that lies behind gift cards. We were one of the first to launch an eCode – one that is still available on our website today. The 'Just for You' card is a multi-brand digital code that allows recipients to spend at their choice of hundreds of brands.
We have a few USPs that set us apart from other industry players. 
For our direct consumer orders, we offer a greeting card service. The customer simply picks the greeting card design they'd like, sends us the message they want written, and chooses the relevant gift card to slip inside. We pick and pack the order and send it out first class.
We send out un-activated packs (over £75 in value)
To prevent fraud attempts and retain control, we send out cards that still need to be activated. This means the recipient must ring up or email to get their funds. Old fashioned, perhaps, but this is the reason a number of our clients choose to work with us as their fraud liability is zero.
We only communicate with our customers when it's necessary
Our business model works well without over-promotion. We don't send weekly/monthly newsletters and we don't spam our customers with offers and discounts. Any comms from us will only be sent when it's important, so as a result we get great engagement. Our customers have told us they see this as a value-add in such a marketing-saturated world.
We have our own employee engagement platform
Reward Panda is our 35,000-member-strong employee reward platform that also offers discounts and prizes alongside the ability to spend rewards given. The benefit for employers is that it has no monthly fees to run it and is free to low setup fees.
We are a white label B2B sales team
We work with brands to exclusively manage their end-to-end B2B gift card sales. There's no monthly fee for our basic partnership, so all of our earnings are based on commission, which is quite the incentive!
We have our own gift card range
Launched in 2022, the MyToolbox gift card has plugged a much-needed gap in the UK market. Bringing together 30+ DIY and hobby-related stores, the recipient simply swaps the value of their MyToolbox card for their choice of specific retailer gift card.
The future for Voucherline
Having our own products is our next place within the industry. Following the launch and success of the MyToolbox card last year, we're excited to say that we have two more brilliant cards to launch, with one ready for peak.
It's no secret that margin is a challenge for every reseller, with retailers offering smaller and smaller percentages of commission. Therefore, from a commercial perspective, developing our own cards helps us to secure a better return.
We have plans to expand our range further, providing more content opportunities for consumer and business clients alike.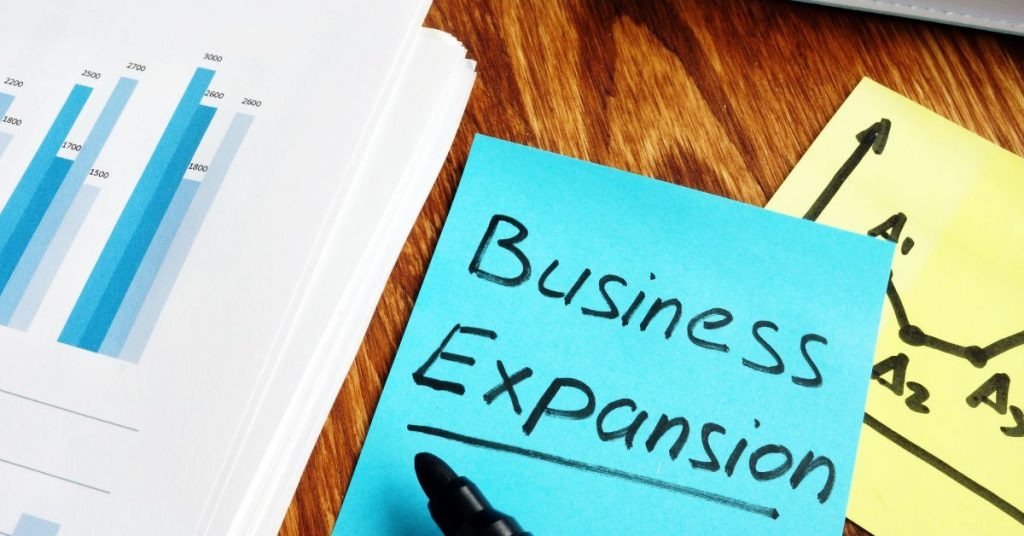 And finally, it's a big thanks from me
We're proud of our impact and contribution over the years, not to mention ecstatically pleased with our phenomenal growth into a multi-million-pound, award-winning business. 
Our official birthday was back in June when we had a quiet celebration with staff from throughout the years joining us to raise a glass and reminisce.
The thing I really love about this industry is how well we all get on. It's heartening to see how competitors can coexist, with everyone buying from everyone. There truly is more than enough business to go around.
I've personally made many brilliant friends over the years, and it's always a laugh when we get together at one of a growing number of industry events. I want to say thank you to every single one of you who has been a part of Voucherline's journey so far. It wouldn't have been the same without you.
Here's to another 20 years of innovation, collaboration, and making meaningful connections within the gift card industry. 
Cheers!