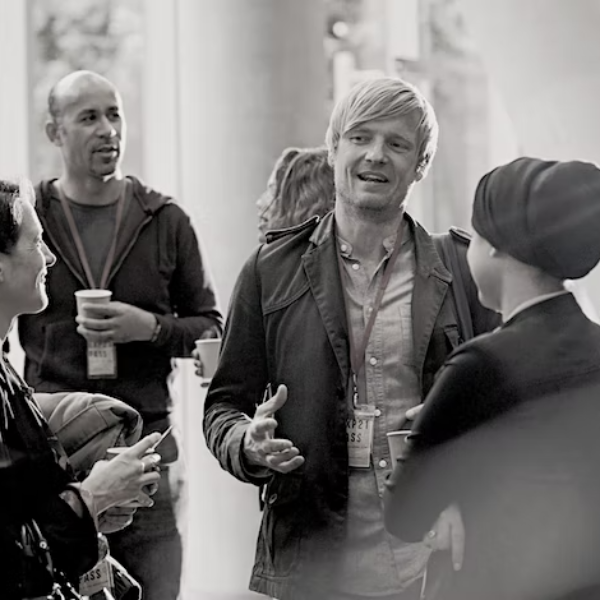 The Big Handshake 2023
An absolute must for anyone associated with the loyalty, engagement, incentive, reward, or gift card space.
The Big Handshake is the in-person event brought to you by The Gift Club that enables participants to :
Network with strategic, match-made introductions
Learn from well-practised future thinkers
Collaborate with peers by means of live workshops
Come together with like-minded professionals for a full day of valuable networking,  insightful panel sessions and hands-on problem solving
Visit The Big Handshake website for detailed information on the panellists, moderators, partners and sponsors.
We want to offer the best networking experience and require every ticket holder to complete a 'networking priorities form' immediately after ticket purchase.
This will be sent by email and will need to be completed and returned to us within 5 days to verify your attendance. Please ensure you complete all sections of this form as we will use the information provided in our printed and digital networking guide.
Registration for this event is sponsored by Ncentiva, a leader in trade-in and gift card payouts.