Gift Cards, Incentives, Rewards, Loyalty
Connecting a distinctive, global community and raising the profile of people and business.
Sharing experiences, showcasing services, collaborating on brilliant ideas.
The Gift Club. Be Heard. Be Seen. Be Found
Our Premium Partners & Sponsors
Founded in 2020 by Hadie Perkas, The Gift Club is an award-winning company connecting a global community of people and businesses associated with gift cards, incentives, rewards and loyalty.
We fanatically support the international growth of these industries, our partners and clients and we do this through a multitude of media, marketing and event activities. We are at our happiest when two companies meet and go on to create long-lasting partnerships as a result of our hard work!
Our 11,000 follower and subscriber community reaches every corner of the world and we welcome senior professionals working in Gift Cards, Customer Loyalty or Employee Engagement from Brands, Retail and HR to vendors, solution providers and the entire supply chain. It's a friendly club for everyone, everywhere.
Ways to Work with the Gift Club
Whether you're a solutions provider looking to expand your offering, a retailer brand launching or adapting a gift card, loyalty or acquisition programme or a business searching for new ways to reward your employees, we welcome you to join our club.
Why Join The Gift Club as a Partner?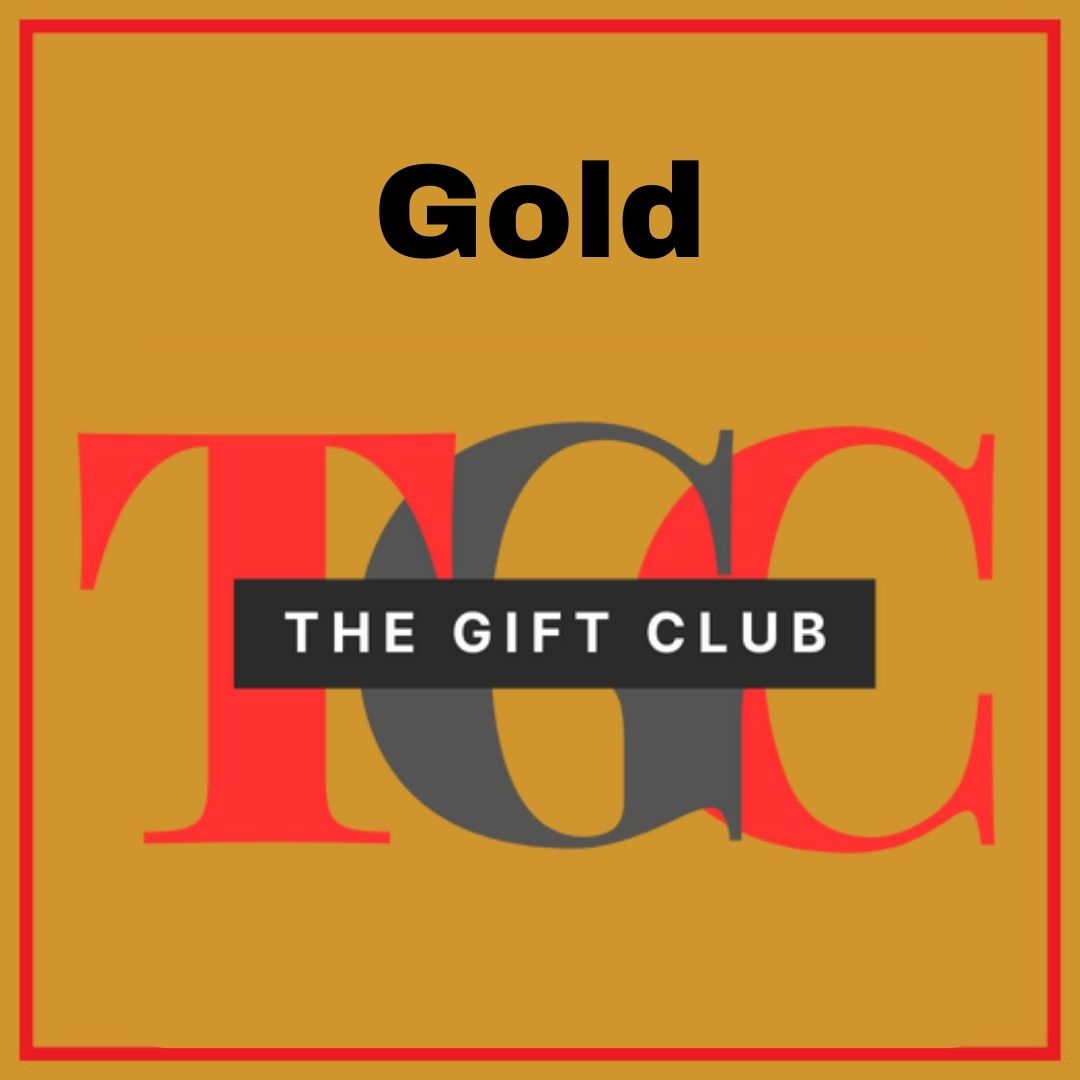 Gold
Partnership Plan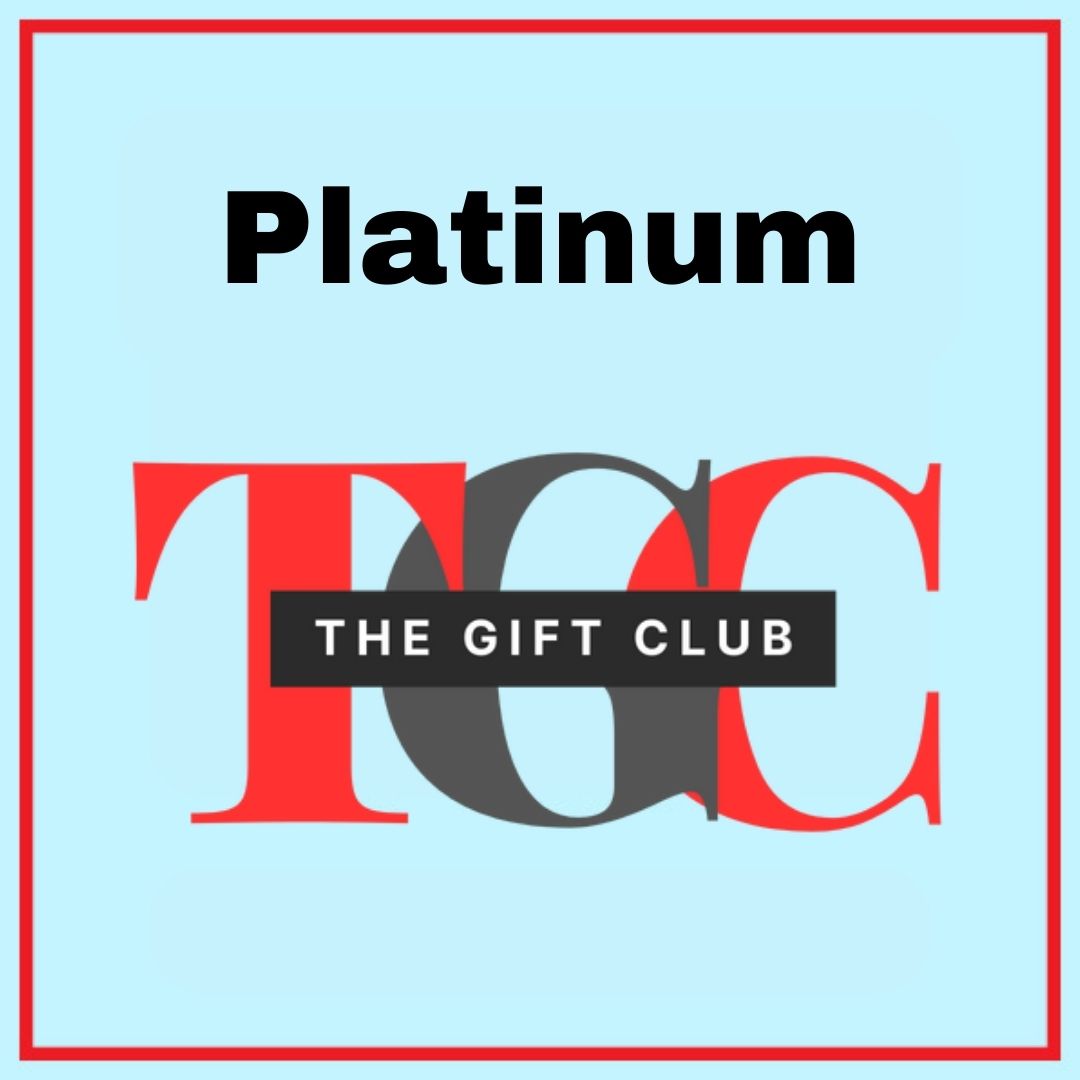 Platinum
Partnership Plan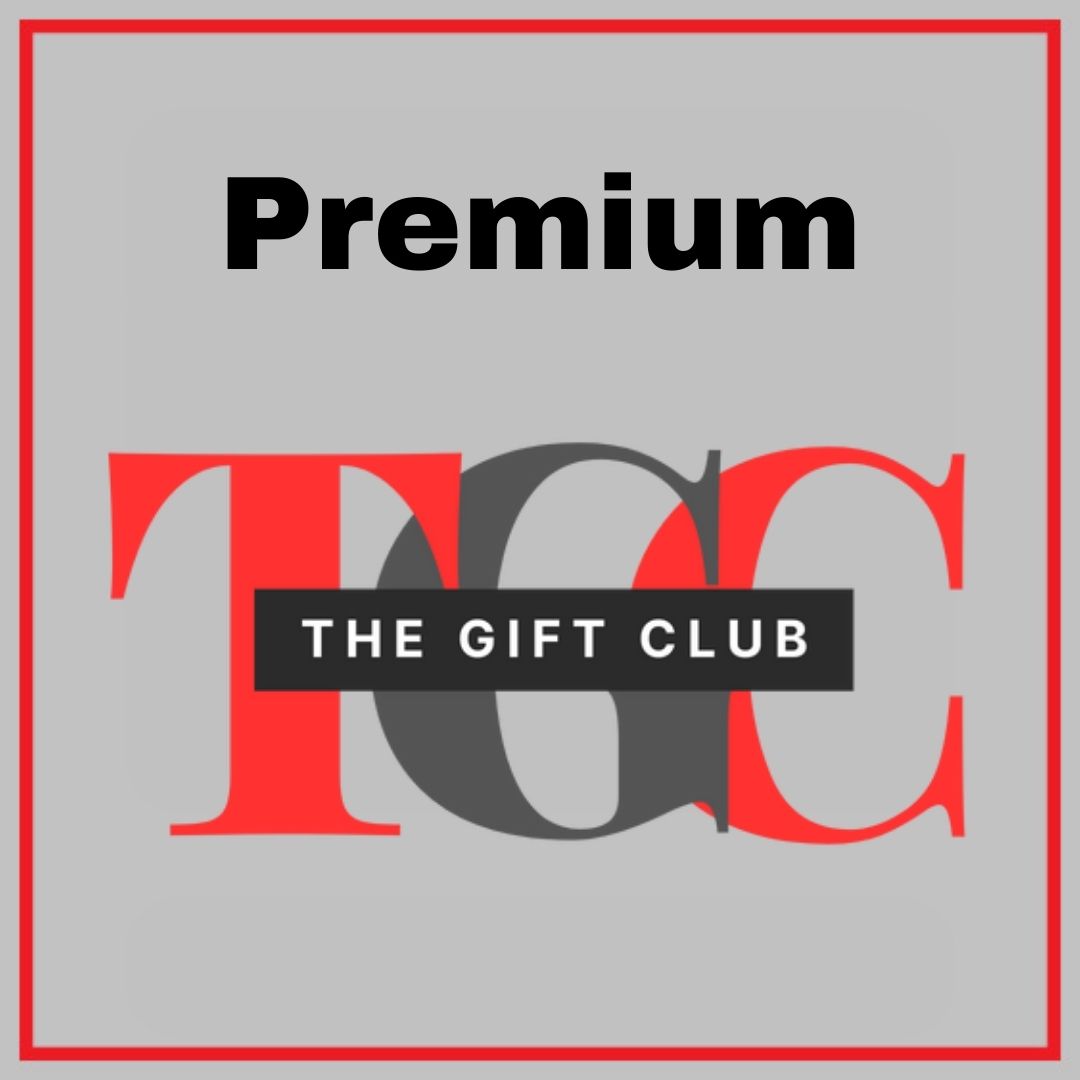 Premium
Partnership Plan
"One of my favourite things is to interview special guests and host panels of amazing people on and off-line. It is the people that make this industry phenomenal."
Our events calendar is full to the brim throughout the year and our community is invited to benefit from them all. All our events are hosted by our founder, Hadie.
The BIG Handshake events – our signature, in person event that takes place twice a year
The Little Handshake events – online networking focusing on different geographical regions
Webinars – twice a month with unique topics discussed by expert panellists and moderators
Our Audience Spans the World
Building a global audience of 11,000 followers is no mean feat but every month we welcome hundreds of new industry professionals and businesses to our community across different markets, job titles and industries. We make a promise to our partners that they will be heard, be seen and be found. Globally.
Explore our featured articles and press releases written by industry experts and professionals from around the world including our partners and The Gift Club editorial team.