Gift cards are a popular way for consumers to purchase items, giving the recipient the power of choice over their gift while still maintaining some control over the cost.
But while they may be seen as a strategic alternative to other gifts, even gift cards are susceptible to fraud.
Gift card fraud involves using or distributing stolen or counterfeit gift cards or illegally acquiring them via hacking or phone scams. According to the Federal Trade Commission in the US, In 2021, nearly 40,000 consumers reported losing $148 million dollars in gift card scams. From the UK's national reporting centre for fraud and cyber crime, Action Fraud, nearly £7m is lost a year in the UK. Still a small percentage and we all know that gift cards are still safe.
Gift card fraud can take many forms, and both consumers and retailers must be aware of the risks to protect themselves.
Understanding Closed-Loop Fraud
Gift cards are often referred to as closed-loop cards because they are associated with only one retailer. Like most retailers, closed-loop gift card providers assume the risk of fraud when they sell customers their cards.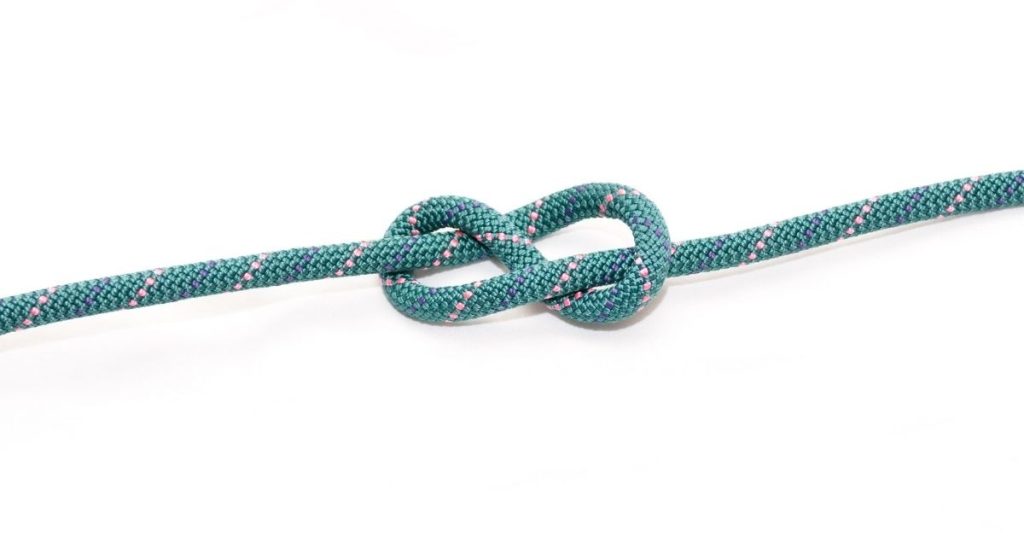 For that reason, many will take precautions to protect themselves against scams and fraud, such as not selling a card to a customer trying to use a credit card with an address that doesn't match the billing address associated with that card.
However, closed-loop card fraud is enticing to criminals due to several factors:
Low Customer Due Diligence: Many consumers do not follow the necessary precautions when purchasing gift cards, such as checking the card balance before leaving the store.
Low Risk: Consumers are less likely to report fraud on a closed-loop gift card than credit and debit cards, which means there is little chance of punishment for fraudsters.
Anonymous /  digital gift cards: It is possible to sell a closed-loop card on the dark web, where personal information is not required for purchase. Vendors who trade solely in cards are impossible to identify unless they are selling physical items as well.
Global Availability: Fraudulent gift cards can easily be sold online to international customers, who are then free to use them without fear of getting caught.
What Are Signs of Gift Card Fraud?
Knowing the signs of gift card fraud can help you avoid falling victim. Here are some of the top signs that your gift card is not what it seems and when you should sound the alarm:
The balance does not match the amount printed on the card.
The gift card has been scratched off, damaged, or tampered with.
The gift card code has many different uses or is used multiple times.
Additional items are included with the gift card that purchasers did not request.
The gift card balance does not match the amount printed on the packaging.
Similarly, online phishing scams that ask for personal or purchase information can also indicate that someone is attempting to commit fraud.
How Consumers and Companies Can Prevent Fraud
1. Buy and Sell Directly from the Retailer
Without using a third-party vendor, buying directly from the retailer can help ensure that you are purchasing a legitimate gift card.
2. Compare Prices on Gift Cards at Other Retailers
If you are shopping for gifts online or in-person at local stores, be sure to compare prices on the same gift card at other retailers.
3. Consider Buying Online Certificates Instead
If you do not wish to purchase a physical gift card, consider purchasing an online certificate instead. Such certificates are much harder to hack or steal than physical cards, and they can be emailed directly to recipients for easy use.
Experts also suggest that consumers should educate their family and friends about gift card fraud and how to recognize it and share their own knowledge.
4. Enhance Company Fraud Prevention Measures and Actions
In addition, businesses should take steps to protect themselves from gift card fraud.
For example, many retailers refuse to sell a closed-loop card to a customer using a credit card whose billing address does not match the ship-to address. In addition, some companies share their gift card purchase history with manufacturers so that they can flag possible scams.
5. Use Shielded Payment Terminal or Point of Sale Systems
Some retailers have begun using shielded payment terminals to avoid card skimming, which involves the theft of customer credit/debit card data when it is swiped at a point-of-sale device.
6. Report Suspicious Activity
If you suspect that your gift card has been hacked or stolen, report this activity to the retailer immediately and ask about their return policy.
7. Look for Suspicious Emails and Texts
Be wary of suspicious emails or texts that ask for personal or purchase information, such as the expiration date, PIN, password, credit card information, credit card security code (CSC), or other sensitive data.
Enhance Protections at the Upcoming Gift Card Fraud Webinar
If you are ready to boost your protections and provide greater security for consumers, register for the upcoming "Gift Card Fraud Webinar" hosted by Loyalty Security Alliance and The Gift Club on Thursday 27th January 10 AM EST (3 PM GMT).
This session, led by Gift Card and Gift Card Fraud experts, will discuss how to keep these programs safe from fraud. With the peak holiday season just behind us, this session will cover gift card fraud concerns and ways companies and consumers can protect themselves. See details below and register today to take part in this informative and interactive session.
Gift Card Webinar Details:
Moderators:
Panelists: