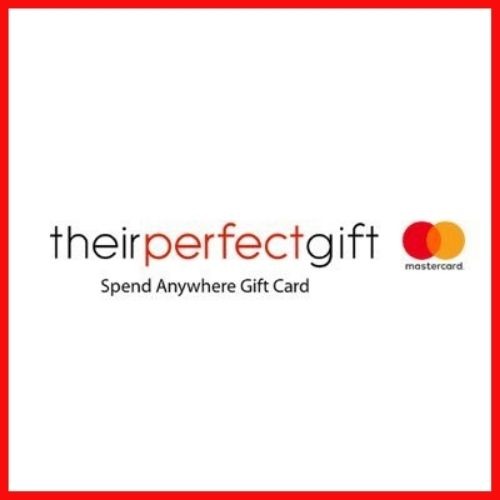 Their Perfect Gift has off-set our use of plastic in 2021 by working with Treepoints Green and using carbon credits to recycle plastic from the oceans. We will be doing the same in 2022.
Our new stock of cards will also be made from recycled plastic.
During lockdown, we had to adapt and move out of our central London offices into the suburbs, where we refurbished a new distribution centre to operate from solar power.
 We also launched a virtual version of our card, no plastic!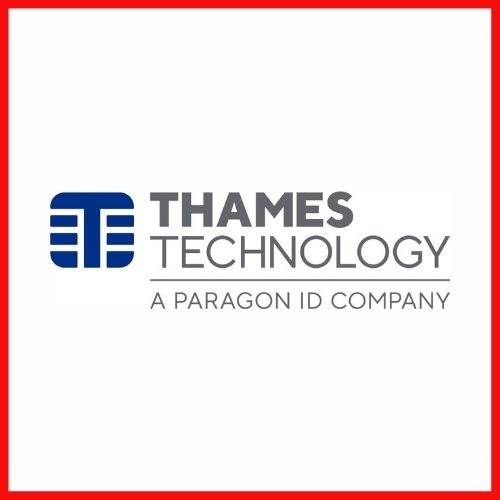 Thames Technology is committed to sustainability and reducing the impact that its production processes and products have on the environment. 
 In 2021 the company made substantial carbon savings for their customers by moving many PVC cards to paperboard. In 2022 Thames Technology is on track to almost double the amount of carbon savings made in this way. By migrating 300 tonnes of PVC cards (approximately 66 million cards) to paperboard, they are looking to save a total of 1,156 tonnes of carbon dioxide. 
One tonne of PVC emits four tonnes of CO2 when produced. In comparison, one tonne of Thames Technology's Invercote Duo 790 Micron board cards emits just 0.145 tonnes of CO2 during production.
In addition, Thames Technology has recently installed a new chiller with free air cooling within their production facility. Whenever possible it uses ambient air to cool lamination plates. On top of this, new LED lighting has improved illumination while both new installations are helping to reduce the company's carbon footprint. Dispatch and stores are heated using waste heat from compressed air.
The company recycles over 90% of the waste that it produces. None of the waste from their site goes to landfill, any general waste that cannot be recycled is used to make pellets for power stations. 
By choosing Thames Technology as your gift, loyalty, membership, or financial card supplier you can rest assured that you won't need to compromise on your own green initiatives. Thames Technology are ISO14001 accredited, FSC accredited, and all their board cards will be able to display the Plastic Free logo in 2022.
tcc recently announced it has joined the United Nations Global Compact as part of its commitment to being a responsible company. They pledge to operate in alignment with universal sustainability principles and take actions to support society across a number of areas outlined by the global group.
tcc, alongside more than 15,000 companies from 163 nations, will report each year to the UN Global Compact annually on its ongoing efforts.
Why is shopping local good for the environment and how does it help support climate change?
By shopping locally, you decrease your carbon footprint. This is done as you're decreasing your fuel consumption and therefore, air pollution. Buying your food locally also helps reduce your food miles. Of course, the further your food travels, the bigger impact it has on the environment, so, therefore, buying locally massively cuts down the environmental impact.
One of the amazing things about shopping local is you get a different experience, you can find unique items and the personal touch of interacting with small, independent businesses is second to none.
At My VIP Rewards, we are extremely passionate about doing our bit to help climate change and make a difference. We help support local communities and are big promoters of shopping local. We help advertise the small, local businesses to attract our users to use them instead of the big retailers.
One of the big things we pride ourselves on, is our commitment to helping local charities and causes. 15% of the money that is spent with us, we give to local charities and causes. This could be an organised beach clean that needs their equipment provided or a charity who helps sustainability and educating children around climate change.
If you'd like to start making a change to your shopping habits and start shopping locally to help the environment, we are offering you the chance to try us free for a month. Use the code 'LOVESAVING1' at checkout and start making the small steps to making a big difference.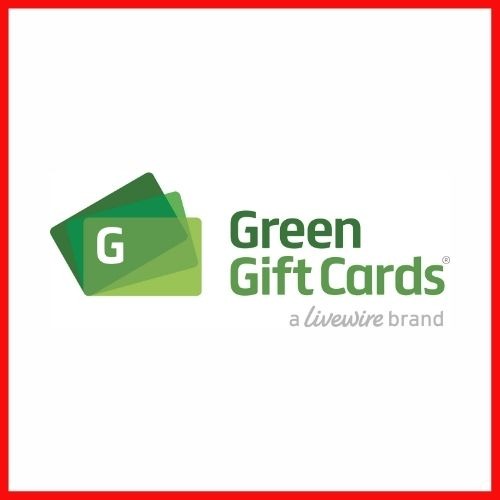 Green Gift Cards, the brand from Livewire, is synonymous with paperboard environmentally friendly alternatives to plastic cards, but our innovation goes far beyond this. I still maintain that switching from plastic to paperboard is probably the simplest single action a brand can take today to demonstrate that they care about their impact and take responsibility. Afterall paperboard cards are good enough for some of the biggest brands in the world, consumers get it, the media get it, why, when there are so many providers in this space now do brands still opt for plastic?
So, beyond gift cards, what else can we do to help our industry reduce our plastic consumption and carbon footprint throughout our businesses?
As an organisation, we have always looked to innovate and push the boundaries, and today we are doing this more than ever. For example, the use of plastic cards for staff ID, access control, security passes, hotel key cards etc., globally rely on the same little white plastic cards that underpinned the gift card industry for so many years. The volume of plastic cards produced to service this on-demand desktop printing industry dwarfs the number of gift cards produced annually around the globe, which is why we turned our attention to this problem two years ago. 
We have now developed a solution for almost every type of plastic card for every type of printing application. This covers digital, litho, and now dye sublimation and includes contactless technology – all 100% plastic-free. We can supply the consumable white cards, pre-printed ready for desktop overprinting and even in sheet form for the printing industry. We really are trying to provide a solution for everyone that will help to significantly reduce the number of plastic cards that don't need to be plastic – most of these little cards spend their lives in purses and wallets or are cocooned in an ID cardholder.
We are also working to close the loop on the plastic card problem through a new scientific approach to managing plastic waste safely that allows us to truly recycle and reuse the constituent ingredients that makeup plastic. Through a unique treatment, we turn the cards into Graphite that can then be used in new technologies and applications that replace the need for yet more new carbon-based raw materials. This solution offers a way to do more with plastic waste than just making more plastic.  
As an organisation, we are also on our own B-Corp journey, so we are looking inward at improving efficiencies and reducing our operational impact.
As a Scandinavian market leader within the gifting industry, GoGift finds it essential to take responsibility and be quite the role model when it comes to sustainability… And by sustainability, not only is their concern towards climate changes referred to here. They're also concerned about the environment in terms of work ethics, diversity, and inclusion.
First things first, however, the gifting company ensures high environmental standards – this is e.g. done by contributing to the reduction of greenhouse gasses etc., by ensuring that gift cards are produced in an eco-friendly manner. That's why all GoGift's paper and packaging is FSC-certified and has the Nordic Swan Ecolabel. In other words, they're ensuring high ecological requirements for the paper's life cycle phases. At the same time, these certifications are backed up by green organizations like WWF, Greenpeace, and World Forest.
And not only is the gift card production eco-friendly. At the Copenhagen-based office, there is a strong focus on "going green" in terms of electricity, reducing the use of plastic products, and sorting all kinds of waste. Not to mention how their little company hens and rabbits are fed with leftovers from the canteen to reduce food waste.
As for diversity and inclusion, GoGift is proud to be part of the media concern, Egmont, which has strong policies ensuring that no one – in any of Egmont's daughter companies – is discriminated by gender, age, handicap, ethnic or religious background in any matter.
All in all, GoGift really does what they can to support a sustainable environment – within lots of areas.