We talk about employee engagement all the time and we're well-versed in the theory behind it, as well as the financial value of it. But that's hardly surprising, considering we've been driving employee engagement for businesses all over the UK since 2002.
While we'd like to think that most businesses understand and actively focus on employee engagement, the reality is that many businesses are still new to the concept. So, we thought it would be useful to go back to basics and explain exactly what employee engagement is and why it's so important.
What is employee engagement?
There are many different definitions out there to describe what employee engagement is. None are wrong, but we tend to refer to Engage for Success' interpretation because, in our view, they perfectly sum up what it is:
"Employee engagement is a workplace approach resulting in the right conditions for all members of an organisation to give their best each day, committed to their organisation's goals and values, motivated to contribute to organisational success with an enhanced sense of their own wellbeing."
In other words, it describes the extent to which employees feel engaged with their job and their business. How committed, passionate and motivated they are on a day-to-day basis. Whether they go the extra mile and support their colleagues.
All of these things together create a picture of employee engagement.
What does employee engagement look like?
Don't mistake happy and productive employees for being engaged. It's about a lot more than that.
Engaged employees genuinely care about their work and their business. They are committed to the business' purpose, goals and strive to improve its performance through their individual roles. With this in mind, engaged employees are more:
Motivated
Productive
Committed
Loyal
Happy
Creative
At work, it can look like this…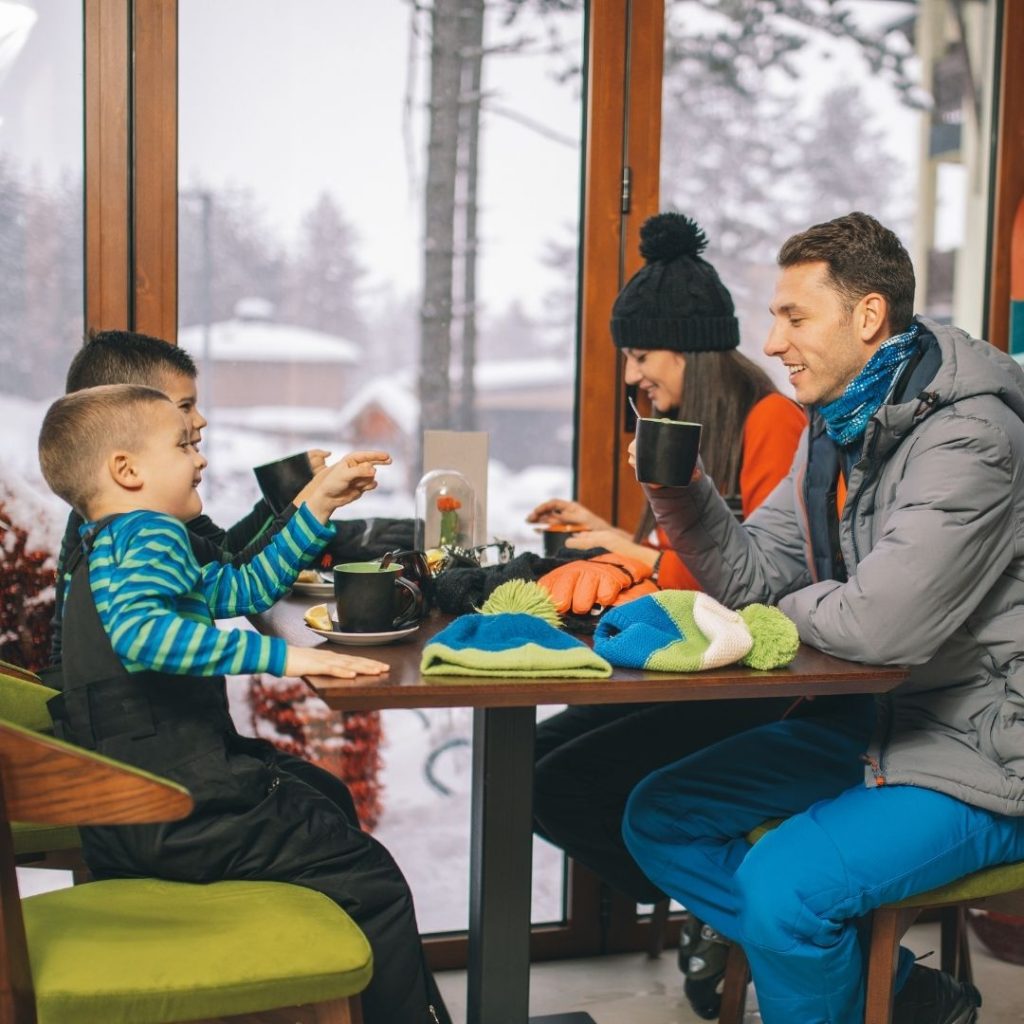 An RAC patrol buying a family hot drinks to warm them up because they've been sat at the roadside for two hours in Winter.
A Costa employee stopping to help a frail elderly customer sit down.
These little moments are examples of employees going the extra mile. Their actions aren't a necessary part of their jobs but show that they truly care about their customers and their business. That is exactly what employee engagement is all about.
Why is employee engagement important?
Time and time again, research has shown that employee engagement goes hand-in-hand with higher business performance. And it makes sense.
In any business, your people are your greatest asset. They're the ones that'll drive your business forwards. So, if they're happy, motivated, productive and engaged, naturally, your business will be more successful.
Just take a look at these statistics…
Businesses with high employee engagement outperform those with low levels of engagement by 202%.
Disengaged employees cost the UK up to £70 billion per year in lost productivity.
Highly engaged companies result in 21% greater profitability.
37% of engaged employees are either open to, or looking for new opportunities, compared to 73% of actively disengaged employees.
Disengaged employees have a 60% higher error rate.
Get more detail on these statistics here.
Employee engagement isn't a trend, it's proven to make a substantial difference to businesses of all sizes, from all sectors. We see this first-hand, having worked in the industry for almost twenty years. When a business starts to focus on employee engagement and take the necessary steps to ensure employees feel motivated, supported, and valued, it can be transformative. With the right tools, you'll see a Return on Investment too.
What drives employee engagement?
There is no 'one-size-fits-all' solution to employee engagement. People have different roles, objectives and attitudes. However, research has identified four key 'enablers' that together create the perfect environment for successful employee engagement.
The four enablers of employee engagement:
This is your business' story and journey – where it's come from and where it's going. A strong strategic narrative gives your employees a clear purpose and goal to work towards in their individual roles. They'll be able to see the bigger picture and fit themselves into that narrative.
Managers need to look after their people and treat them as individuals. Not only is it important that they provide support and communicate regularly, they should also give their team freedom and the opportunity to grow.
Employees need to have regular opportunities to express their thoughts, ideas and concerns. Communication is a two-way thing so employees should be involved and listened to. Your employees' voices are important and should be used to help shape the future of your business.
Employees respect and appreciate authenticity, so your business should genuinely live and breathe your values, ethos and promises. There should be no 'say-do' gap. Not only do these enablers provide a valuable starting point for any business embarking on an employee engagement journey, they can also be used as a reference point to help businesses assess how effective their employee engagement strategy is. Perhaps while reading this, you've already identified an area that your business could work on.
Employee engagement tools
Employee engagement is only becoming more prominent, so if you haven't implemented anything yet, now is the time to get involved and see what's out there. There is a vast range of tools and options available.
Want to enhance your employee engagement?
Find out more about our solutions: